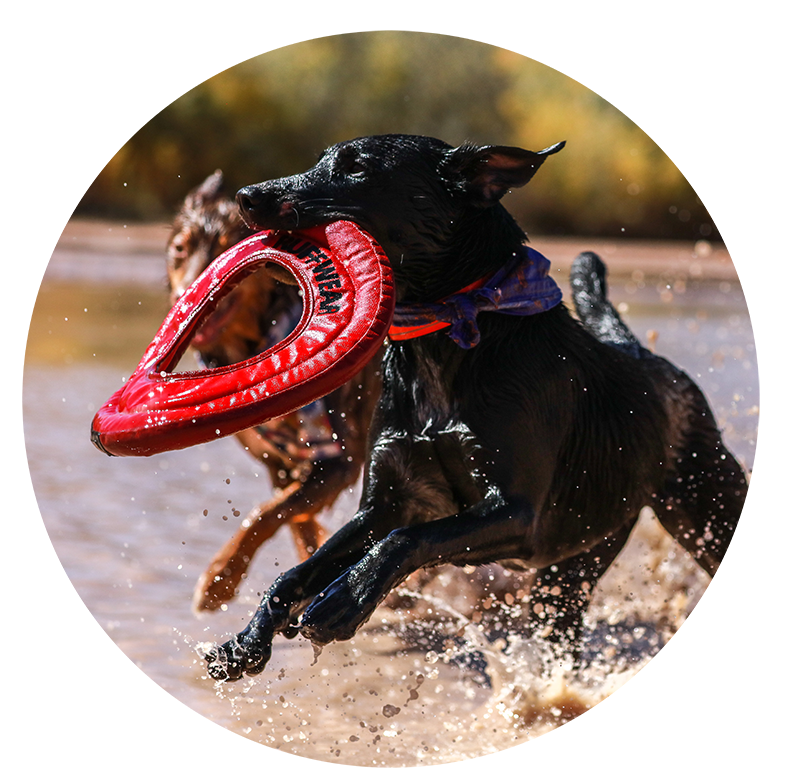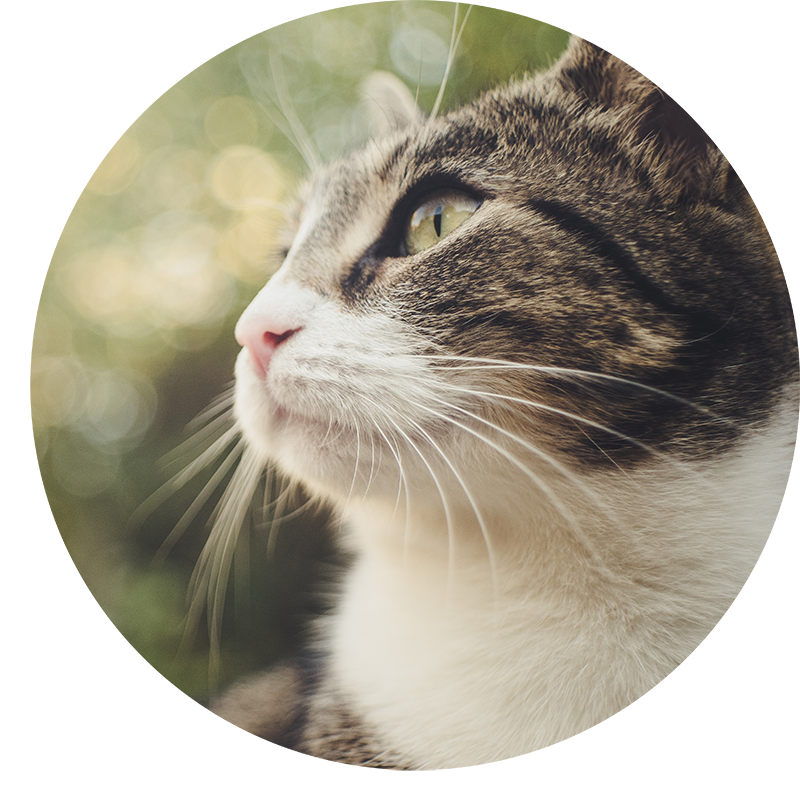 What to Expect
As a new client of our Veterinary Clinic in Lancaster, you can expect our full attention to your pets' needs.
Take a Tour
We invite you to take a tour and then contact us with your questions or schedule an appointment.
Pet Health Checker
Use our Pet Health Checker tool to help you decide if your pet's symptoms require veterinary attention and how quickly that attention is needed.
What's New?
Fair Avenue Veterinary Clinic works with local rescues to help find wonderful, loving homes for cats and dogs that so desperately need one. We update this page periodically, so please be sure to check back.
Adoptions
Emergencies are accepted any time the doctor is in. If you feel you have an emergency with your pet please call us immediately. Please call before coming in so that our staff members can advise you on your particular emergency.